Full Service Production House in India
We budget Projects to the best of cost, quality balance
Production services requires the fine balance of elements to achieve best working experience right from planning till execution on / off set. What works best for us is attention to details and our ability to do the damage control under challenging situations.
Best Shoot Locations for your project
Production services for the project in India and around the world
Line Produce your project of any quantum globally
Associate services for your film
Production
Submit us a story / screenplay and we shall get back to you with all detailed location, cast, technician, equipment, TLB & production breakup
Co-Production
Depending upon the strength and need of a script, we co-produce rich cinema, documentry  or digital film projects of any quantum to mark our commitment to the industry.
Line Production / Fixer Services
If you have part team in place and you are looking for a Line production for India or SAARC region then we are instrumental in getting things done as per needs
Location Services
Correct location is the need of the script and getting the necessary permissions to shoot at location is our edge, we help you focus on your core work and we do the rest
Post Production Services
Some of the best global post talent has worked with us in past and to mark its credentials we have the reels of the associates right from offline, online, colour grade, sound, voice, folly artists.
VFX & Animation
Most of the global contents are now being done using visual special effects to save on production cost. Rotoscoping, paint, match-move, compositing, rotomation, FX(fluid, fire, blast etc). we have the best talent ready for your projects.
Script / Screen Writing
Writing is an art even though Reading a screenplay is, of course, a subjective experience. We have some of the eminent writers to support your projects with clear understanding of conflict, dialogues, assault of protagonist, clean journey through the events.
Cast & Technicians
Working over decades has given us an edge to be blessed with some of the finest resource of technicians. DOP, art directors, ADs, DAs, casting, makeup, hair, special effects, fight masters, production design
Projects Portfolio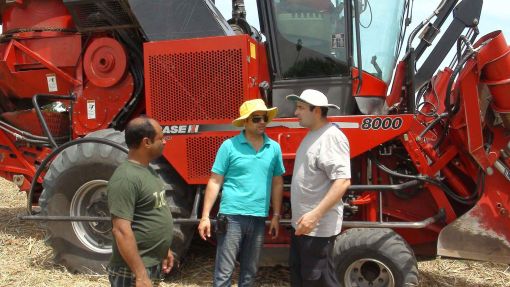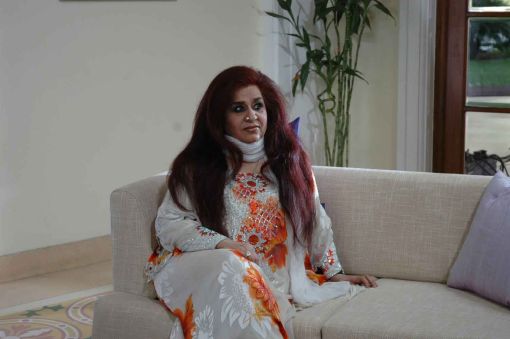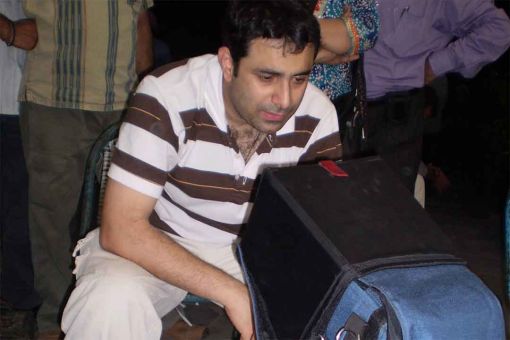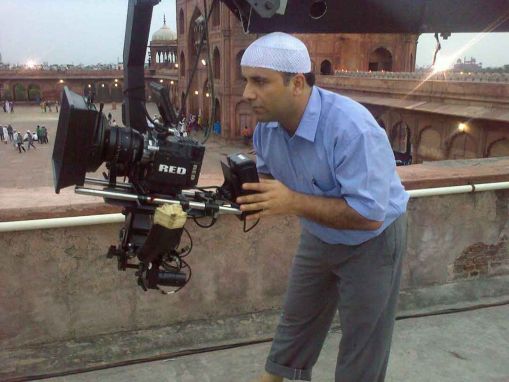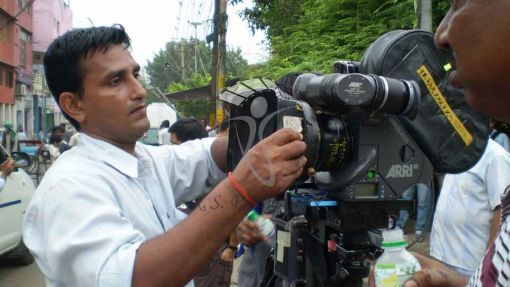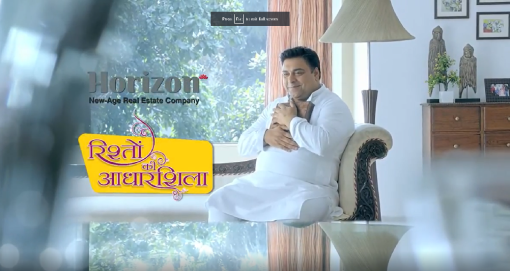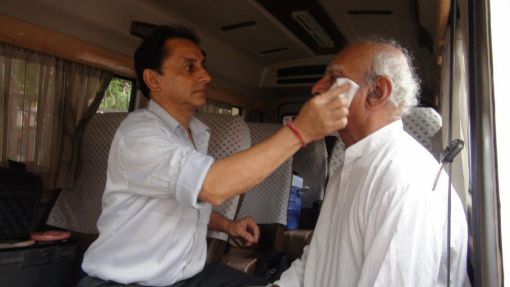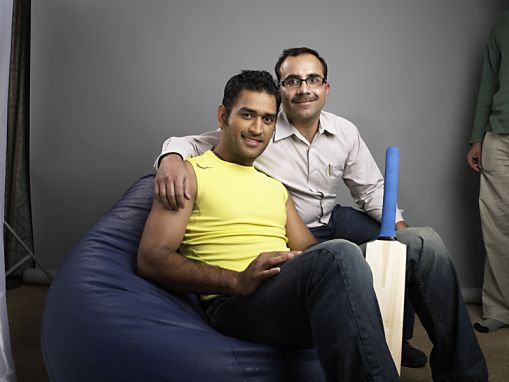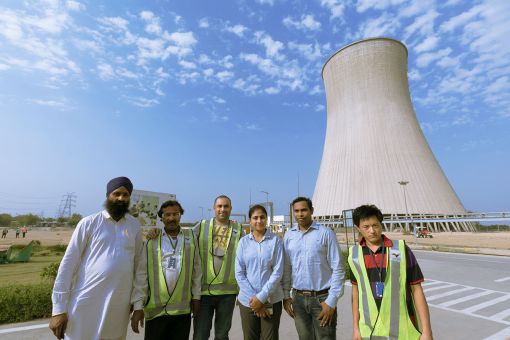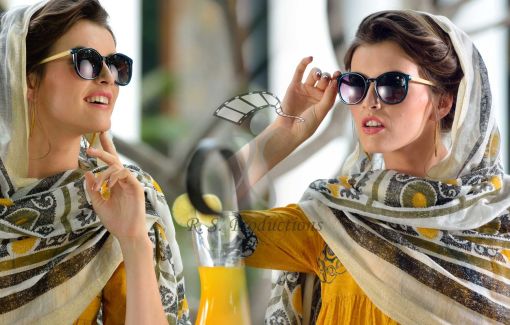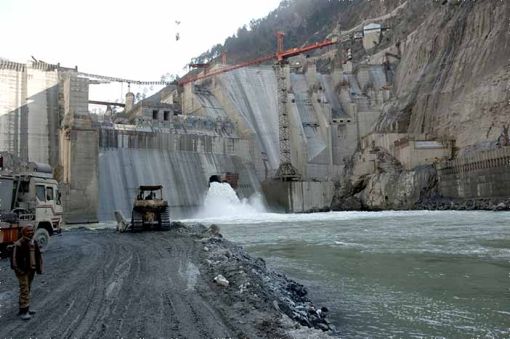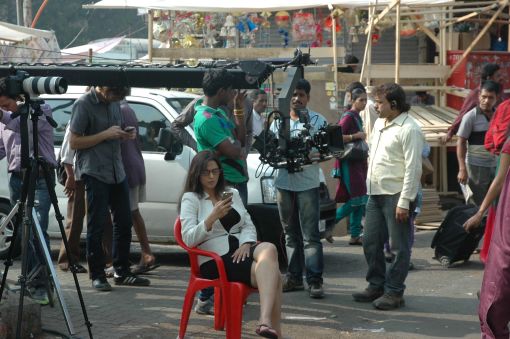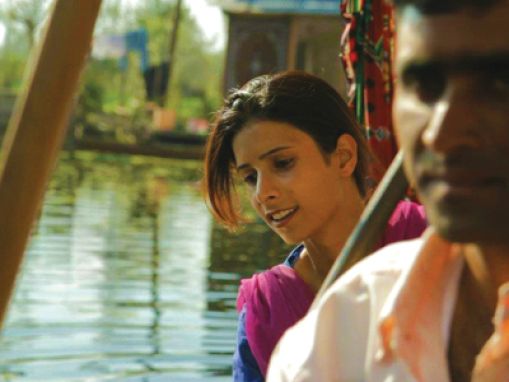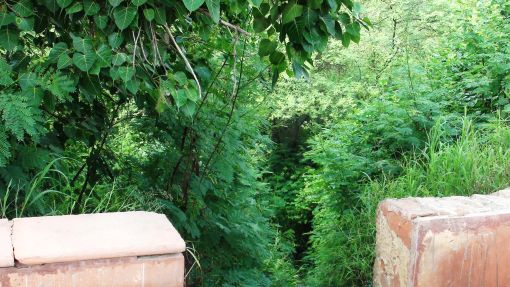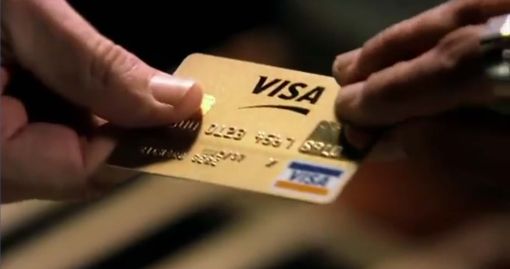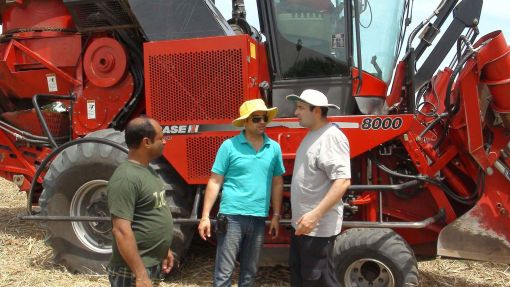 About US
We line produce, produce, co-produce major national and international projects and offer comprehensive production services for Commercial broadcast, Film, Television Series, live broadcast and Still Photography projects. Give us an opportunity to budget your projects with the best of our abilities
.
Our services includes
# Understand your projects
# Budget your projects
# Documentation and visa process
# Central/ state government & department shoot approvals
# Location scouting and permissions
# Crew and Cast screening and approvals
# Production Planning and Execution
we work have experience in working on project planning and execution softwares.
"Working with Sidhaarrth and Rahul was a sheer pleasure as they have the in-depth knowledge and control over the production qualities they have been our one point of interaction while working on any of the projects in India"
"We worked with RS Productions in tandem with Ntropic, Inc. of San Francisco, CA. to produce a TV commercial shoot in Mumbai for Franklin Templeton Investments. From first bidding on the project to securing all the final details for the shoot, Sidhaarrth "Sidz" Nayyar, the Executive Producer, was a complete professional and a pleasure to work with. He eased any concerns we had in filming overseas, from accommodating our 12.5 hour time difference during pre-production, to guiding us through the VISA and foreign paperwork process, to ensuring a well-planned execution of our live action production. We recommend them to anyone considering filming a corporate or commercial in India."
Mark Dwyer, CEO @ Dwyer Productions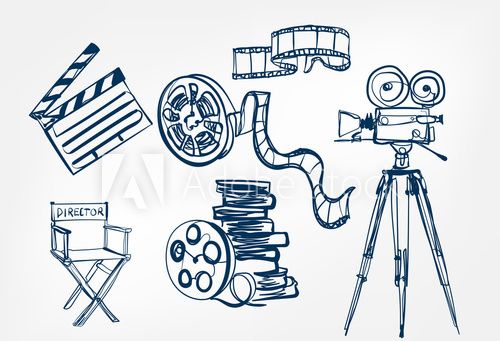 Director / DOP
If you feel our association can bring benefits to the customer in creating a remarkable branded. Please Don't wait…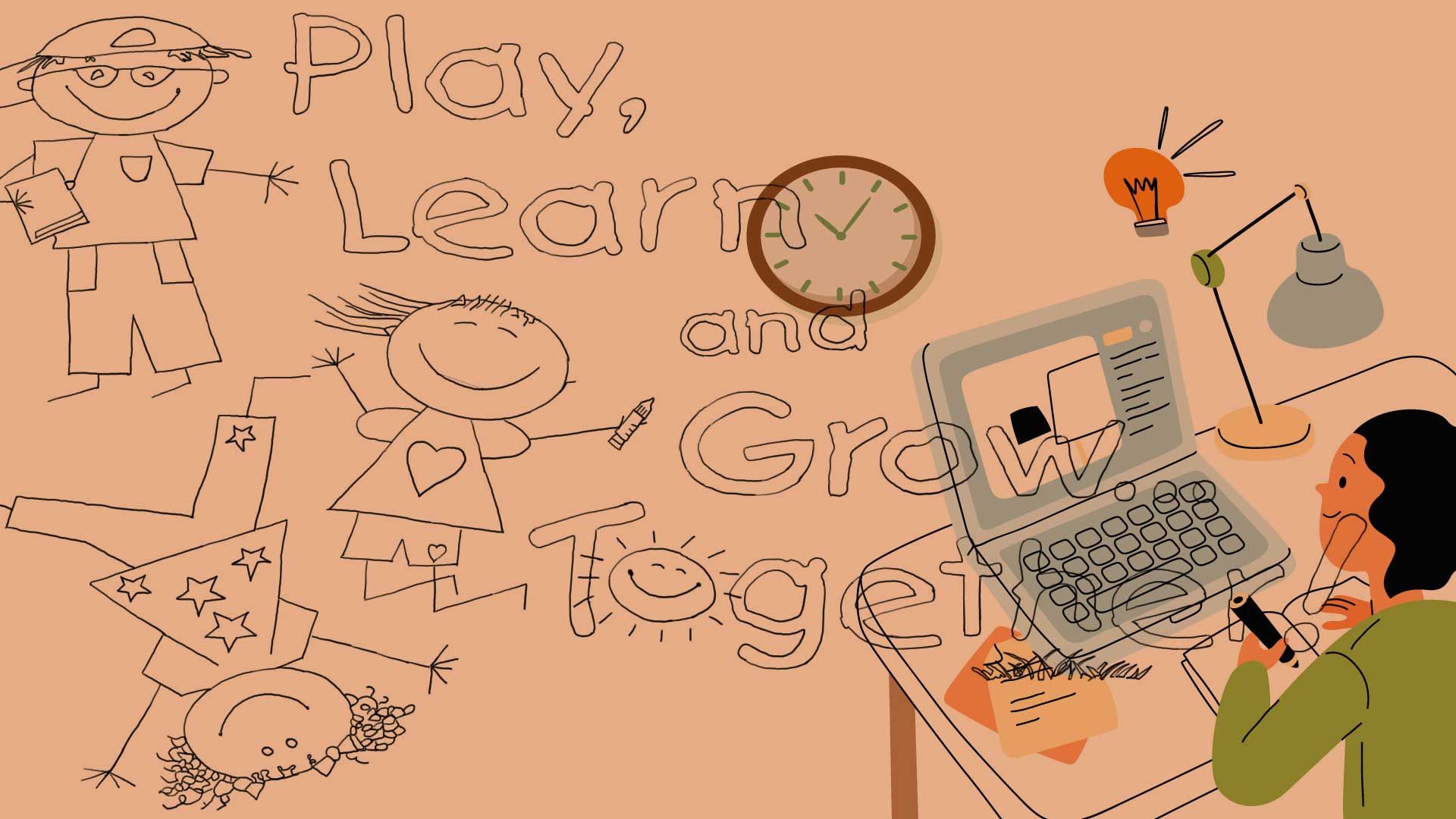 Production Design / Art Directors
Good story can only look good when its visual value is rich in production, If you feel you can make a difference…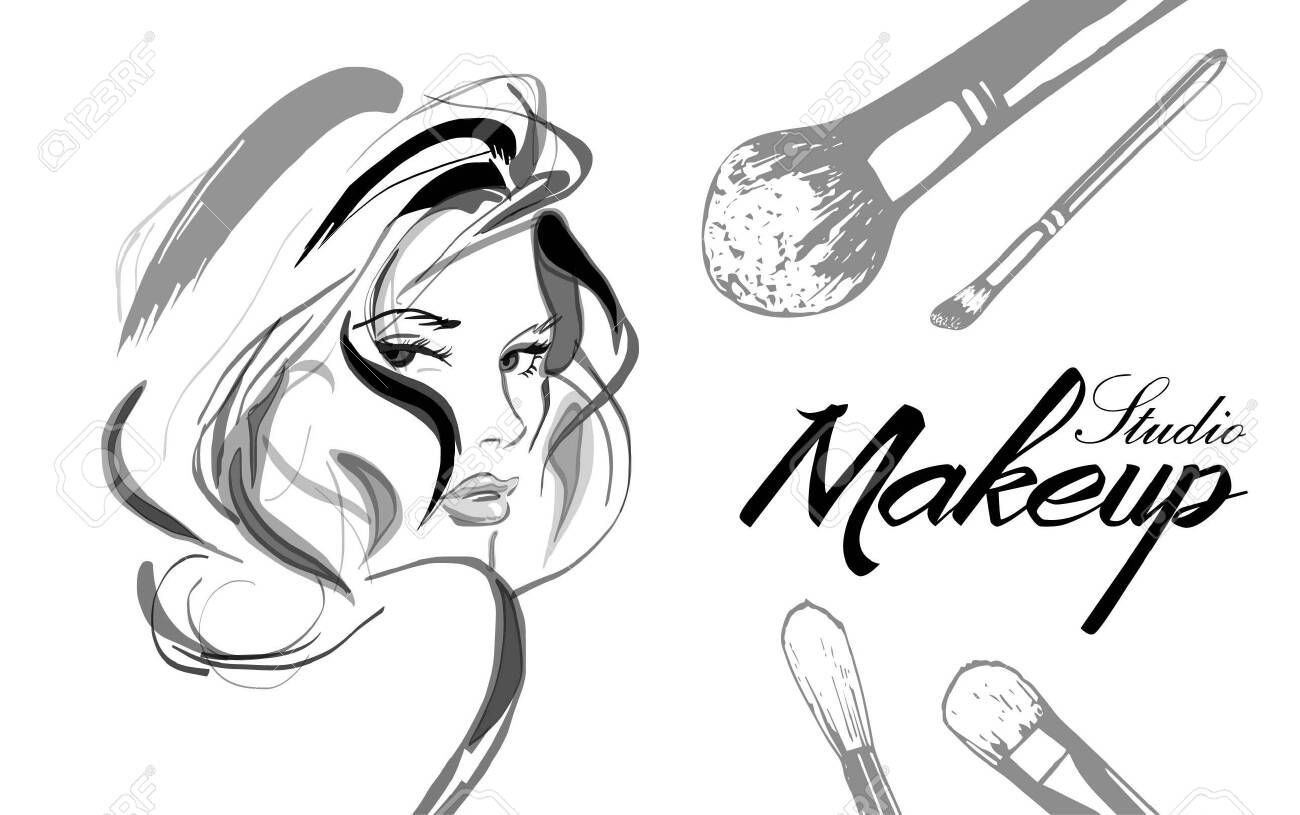 Makeup / Hair Artists
Cast is the spirit of the visual storytelling and if you really can make a difference to their looks….
Don't wait any longer. Send Your Details, We get you the best cost!